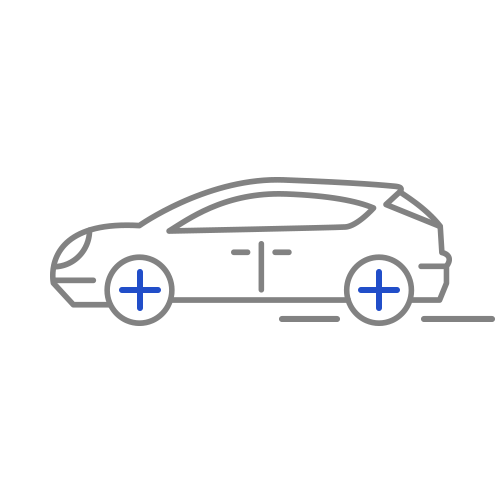 Difficult nowadays but we guarantee you transparency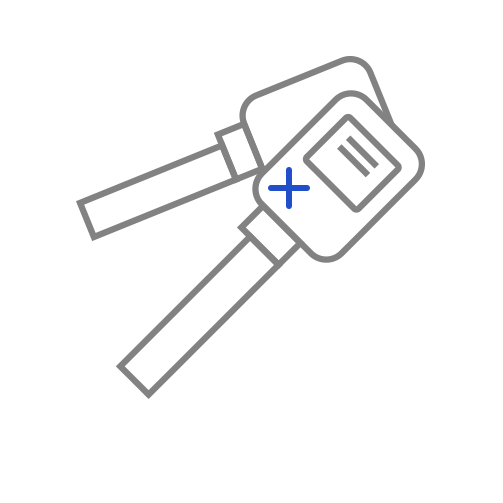 Pictures can be misleading, its the test drive which gives you the clear picture!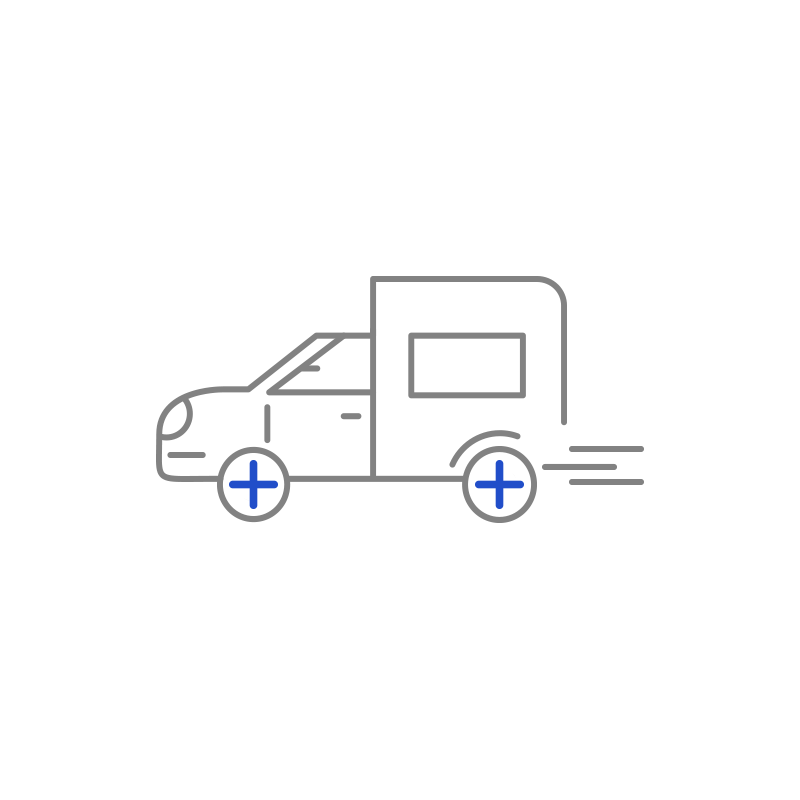 Vehicle transportation to remote areas of India has been made possible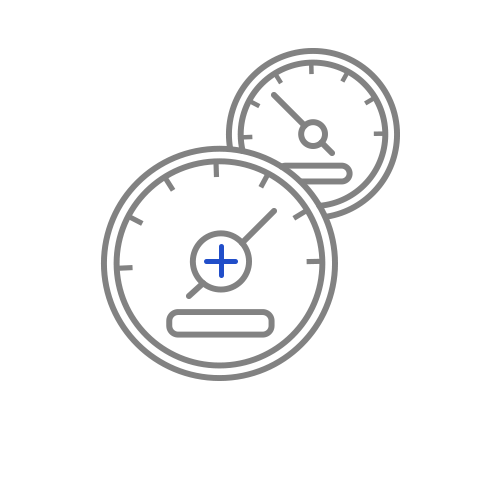 Do not forget to ask for the point check report of the vehicle before purachasing.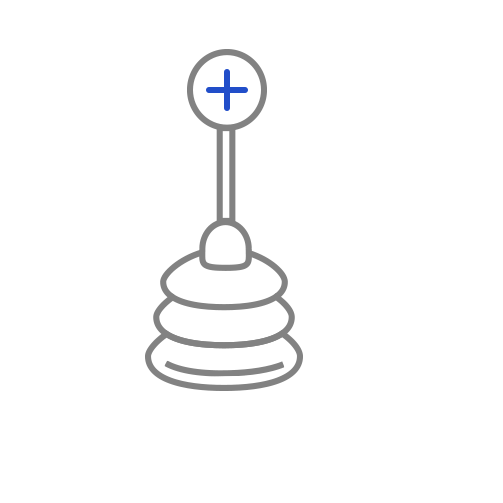 We make sure that the relationship with our valued clientele doesn't just end once you drive off the lot.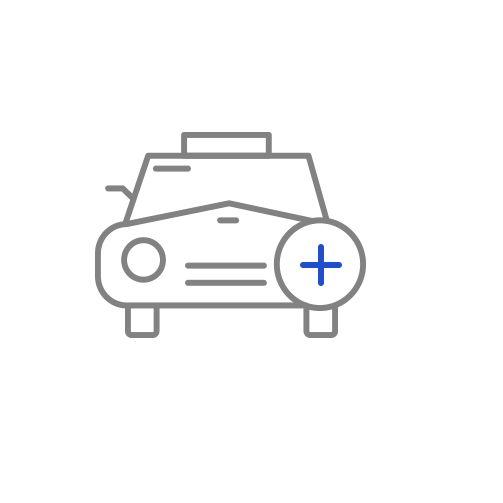 If your vehicle needs to be serviced, we have the professional mechanics and the parts to get the job done right. View all of our service listings below, and let us know if you have any questions.
We deal in all low-budget to high end cars, refurbishing and restoring vehicle assuring immaculate condition, ensuring customer satisfaction and providing after sales services. Financing of vehicles is also available.
Every vehicle is sanitized everyday, before and after test-drives to ensure utmost hygiene.
One of the oldest and most renowned car dealer of South Delhi known among our customers for ethical practices with our history being dated back to 1960! If interested do pay a visit and let us regard you with utmost sincerity.
Audi%2520logo_edited_edited